Puch Manufacturing Corporation
3701 Saint Valentine Way
Orlando, FL 32811
407-650-9926
Founded in 1967, Puch Manufacturin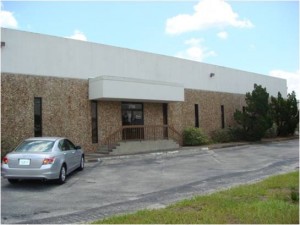 g Corporation is family owned and operated. We have grown from a small single man job shop with a manual mill and lathe to our current 25,000 sq facility housing advanced CNC milling and turning machines. It has taken hard work and ingenuity to get here, and we want to share those qualities to meet your needs.
If you are looking for the one on one attention your precision machined component requires then we are the company for you. Many large companies can machine parts, but our management team has the skills and experience to craft the solutions to complex part requirements and have consistently met or exceeded our customer's expectations.
Some of the industries we are currently serving are
Aerospace
Department of Defense
Refrigeration
Agriculture
Fluid Power
Driving directions from Orlando International Airport
"View larger map" for directions or to edit the route, the default route uses toll roads.